Amended – Lost Gear in Orkney – 2nd of October 2018
2nd October 2018
As you know we are trying hard to assist trawlers working east of Orkney to keep working and avoid any static gear in the area.
This skipper (as are the rest in the attached map) is extremely co-operative but unfortunately the message does not seem to be getting out to all vessels to contact him and he is still losing gear.
Could you please help by forwarding this email to all your members so that the contact can be widely shared.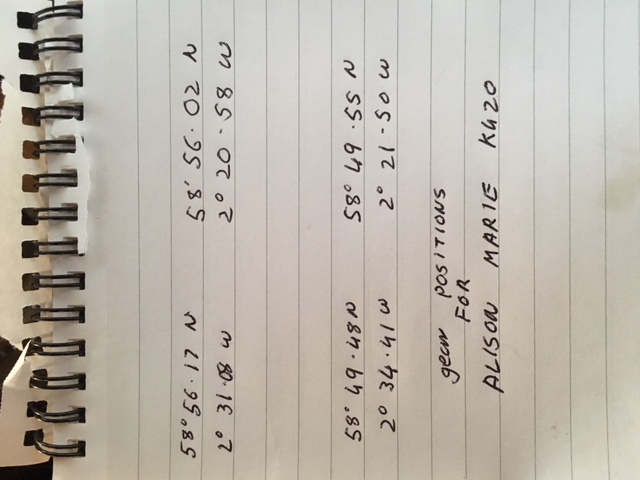 Fiona